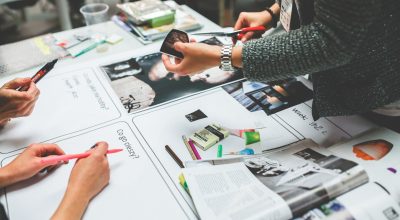 ASK (Assisted Self-help Kit) is a comprehensive Self-Assessment Compliance Package that aids businesses to review the correctness of their GST submissions and discover past GST errors early so as to qualify for IRAS' Voluntary Disclosure Programme.
It intends to use Singapore as its regional base for its principal offshore trading activities, business activities support and strategic functions, such as:

Putting in place good GST Practices comprising People, Record-Keeping, Systems and Internal Controls to properly handle the GST reporting of transactions;
Self-assessment using the Pre-Filing Checklist to ensure that GST returns are correct before submission; and
Performing Annual Review of past GST returns to detect errors early and to avoid costly penalties
Section 1: GST Practices
What is it
GST Practices helps you to put in place internal processes covering People, Record-Keeping, Systems and Internal Controls to ensure overall GST compliance. Recommended for

Businesses planning to register for GST
Businesses that are newly registered for GST

Section 2: Pre-Filing Checklist
What is it
Pre-Filing Checklist helps you to perform quality checks on your GST returns before submission. Recommended for

Businesses filing their first GST return
GST-registered businesses with new business arrangement or change in GST personnel
Section 3: ASK (Assisted Self-help Kit) Annual Review
What is it
ASK Annual Review helps you to perform regular review of past GST returns for early detection of errors.
Recommended for

All GST-registered businesses
Import GST Deferment Scheme (IGDS);
Major Exporter Scheme (MES); or
Approved Contract Manufacturer and Trader (ACMT) Scheme.